Welcome to my humble slice of the information superhighway!
Home
Film
Music
Literature
Links
Store
---
Hi, my name is Matt Lutz, HSDip & BA & MA & ProTools User Certified. I am an experimental filmmaker, artist, and amateur website designer based in Fort Wayne, IN. Right now you are on the homepage, but there is plenty to enjoy by clicking some of the other pages, so feel free to look around. Can you find the secret page? Thank you for visiting!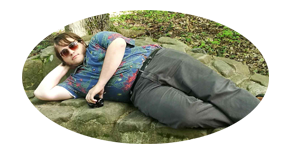 ---

Filmed by Taylor Davis
---
Matt is now an aspiring YouTube Influencer! Click HERE to check it out. And remember to smash that subscribe button and ring the bell. It really does mean the world. Matt Lutz on YouTube
---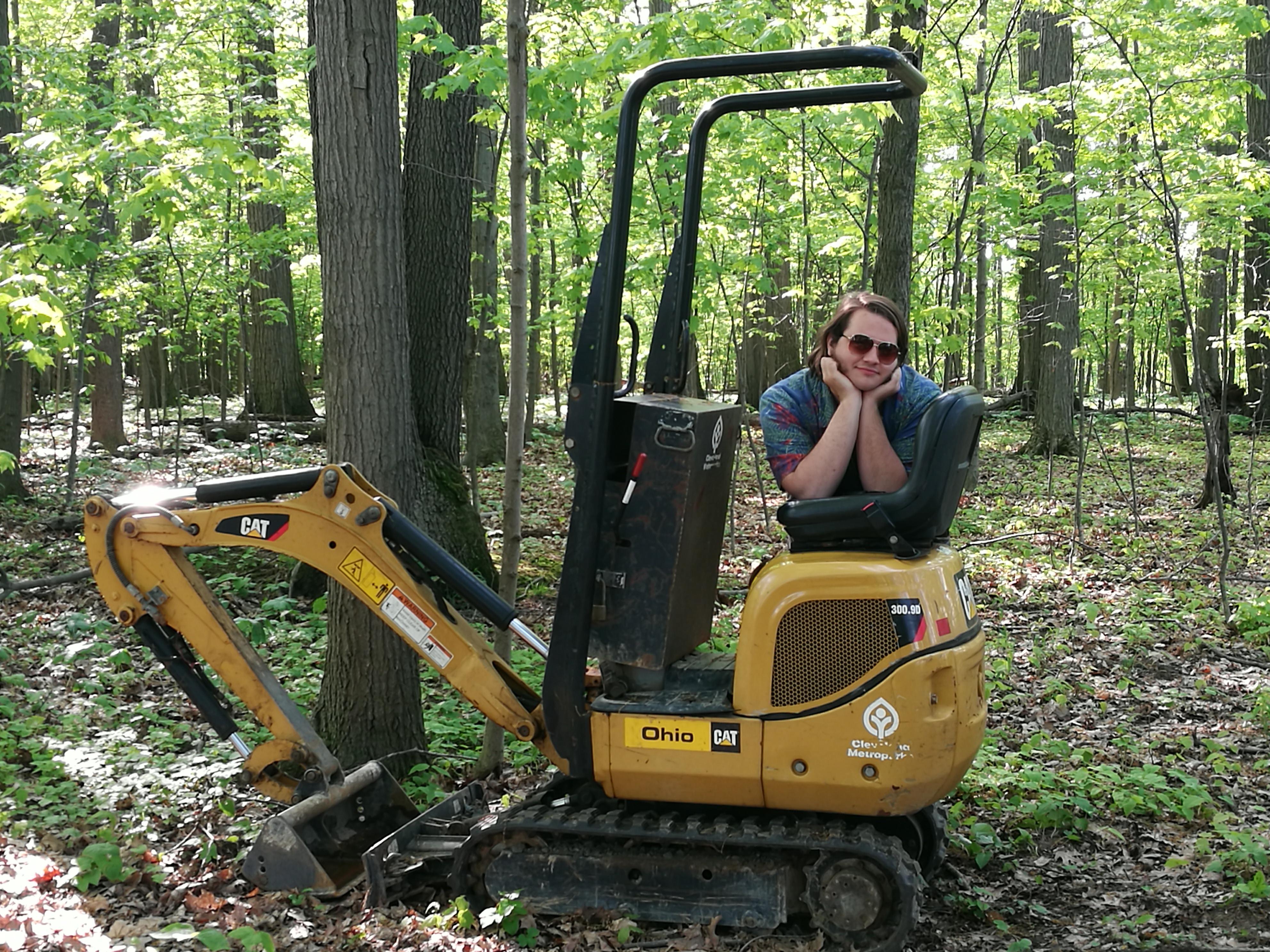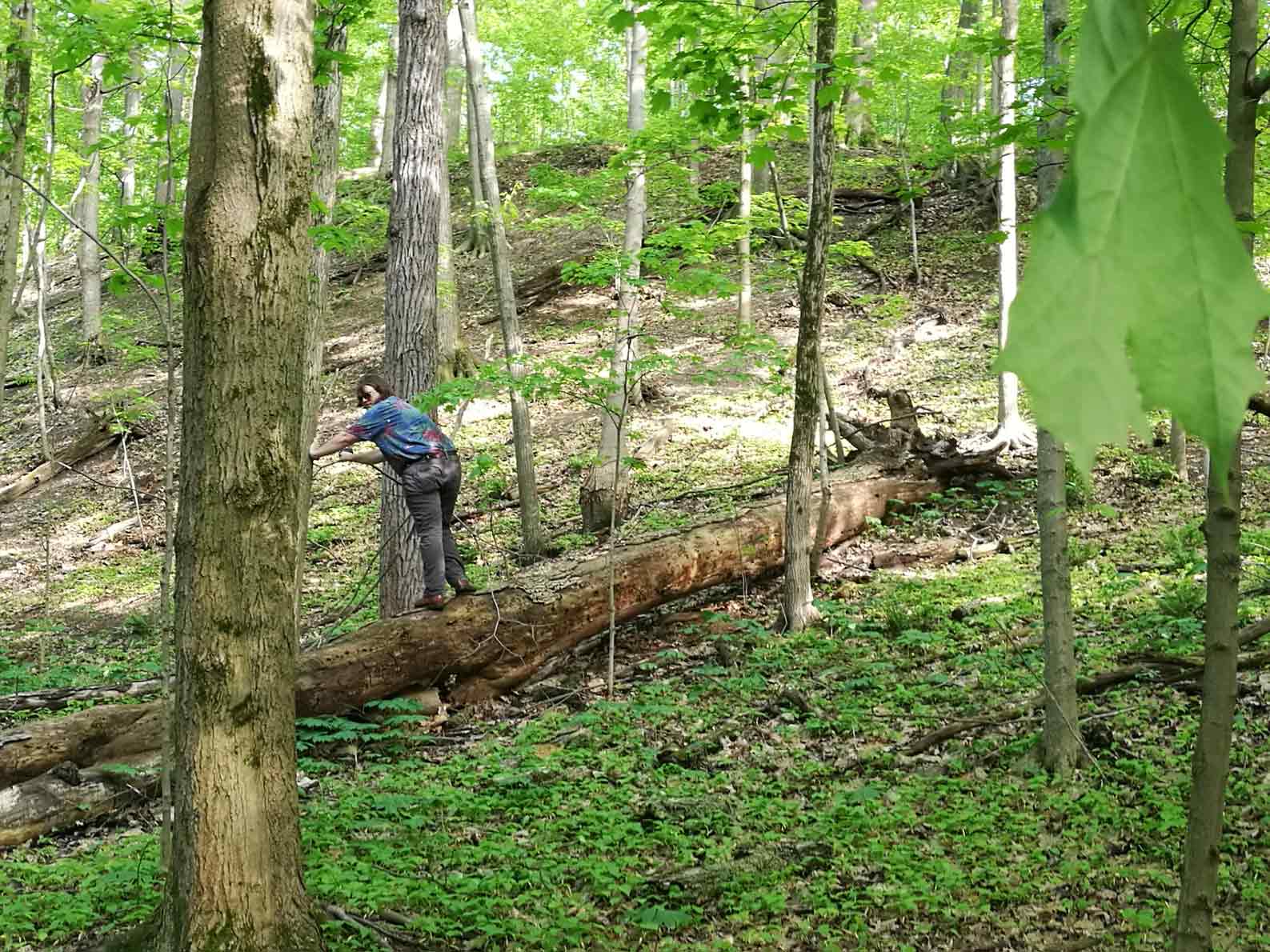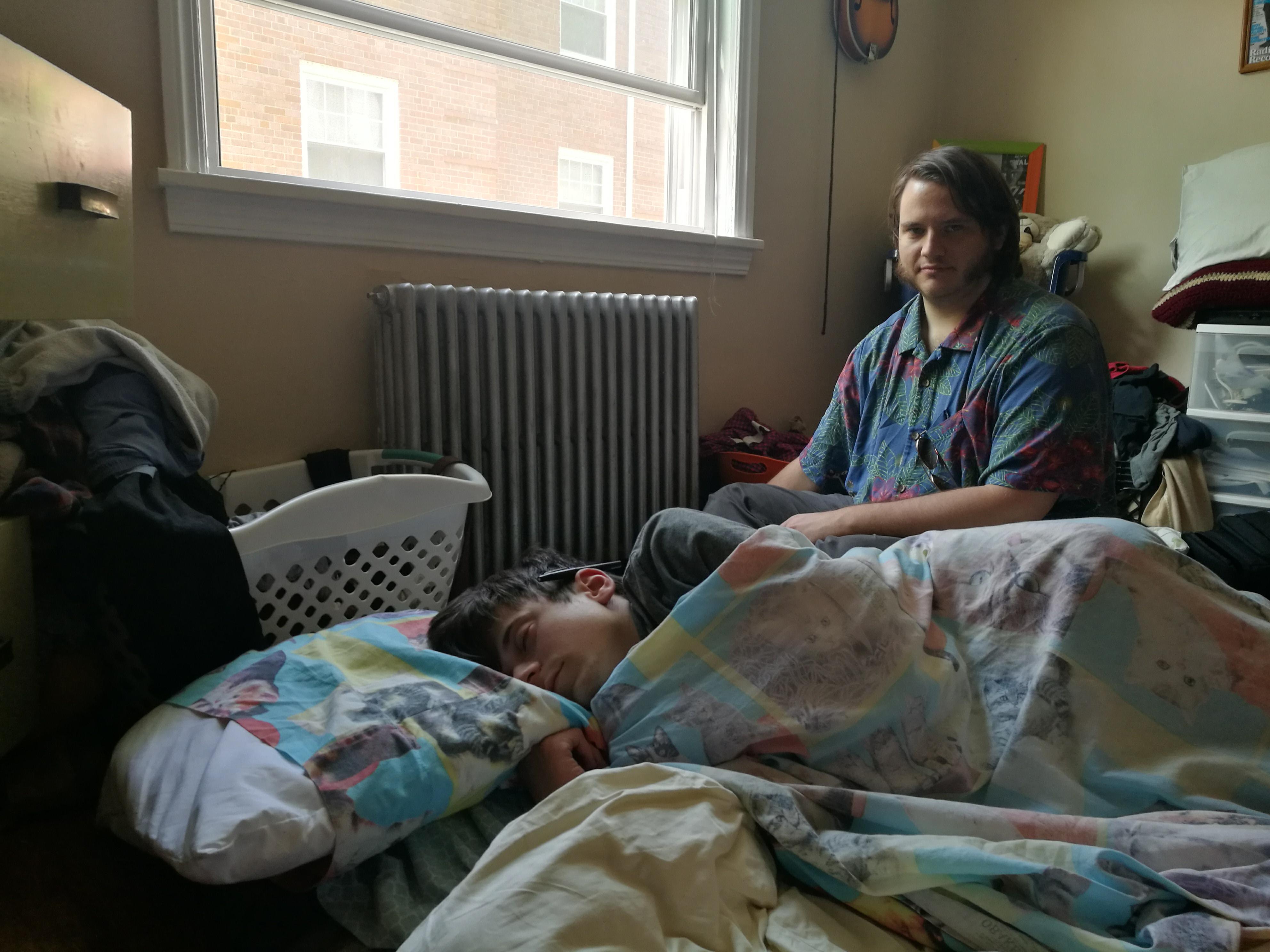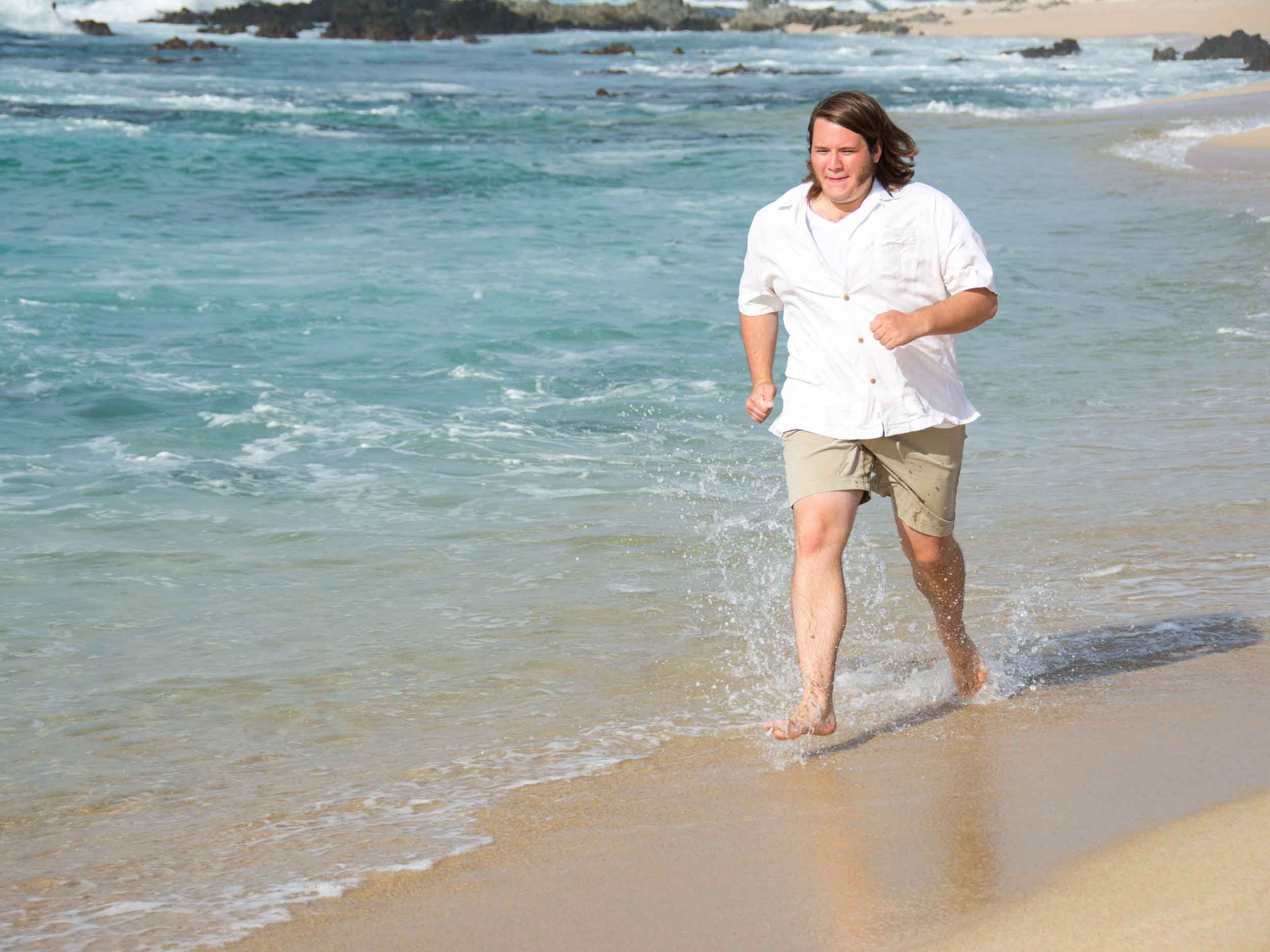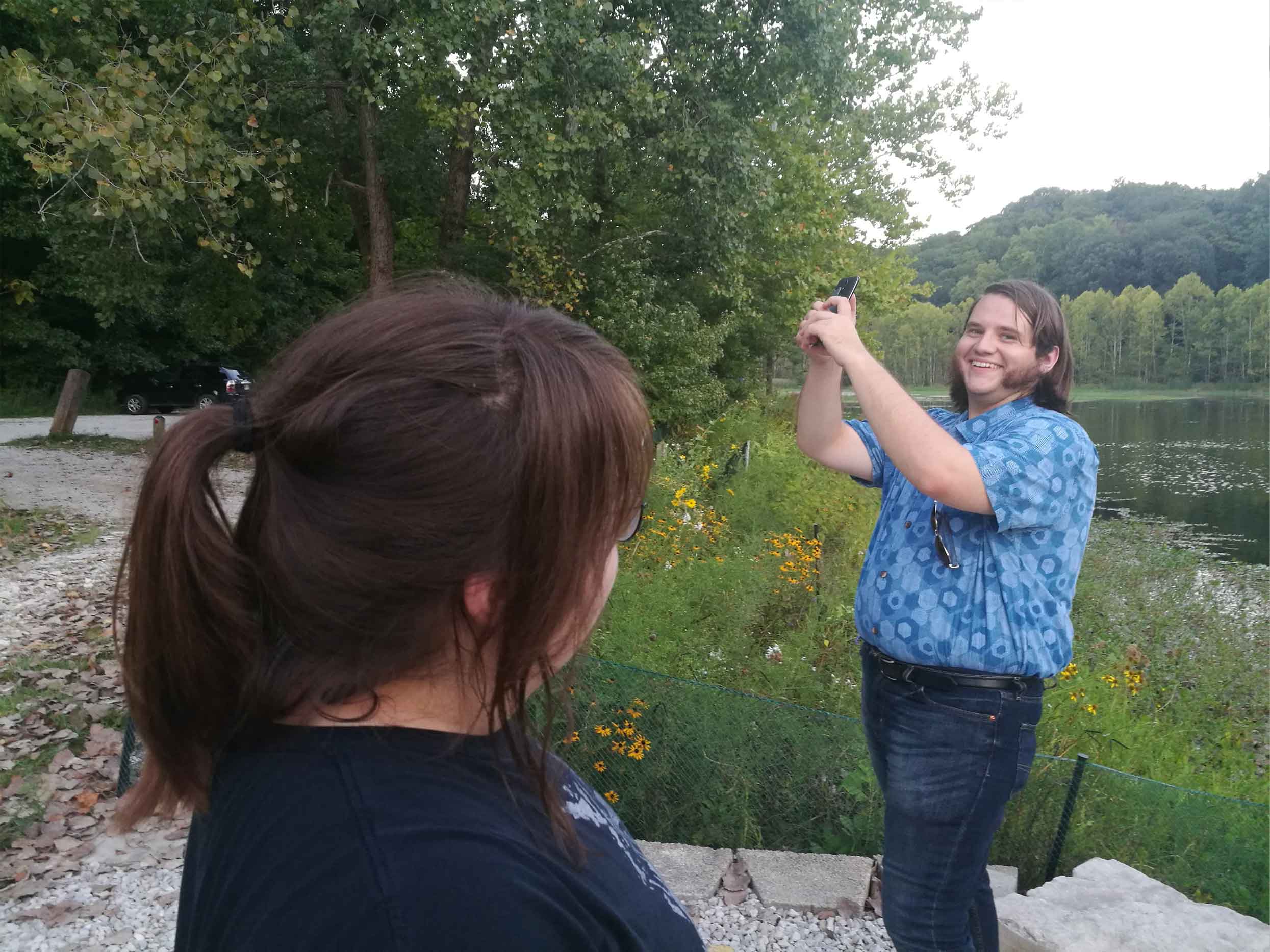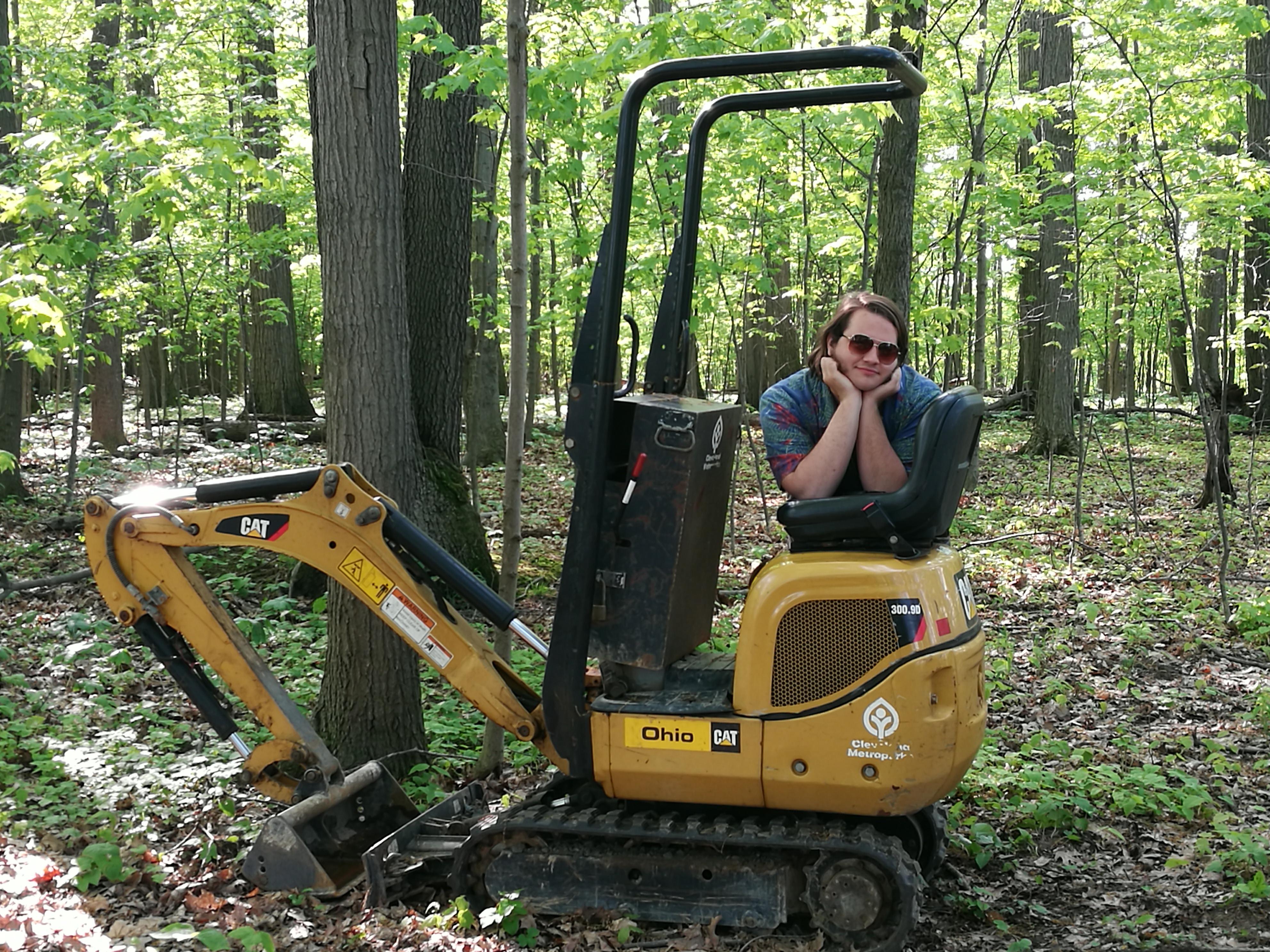 ---
UPDATES
August 2020 - Whole new story on the literature page called Valerie's Foot Thoughts
July 2020 - Posted my MA capstone film, Captain Toadie: The Rocketeer Rocker
April 1, 2020 - Brand new videos posted on the Film Page (no fools about it)
October 24, 2019 - Portrait added to Home Page
October 14, 2019 - Brand new videos posted on the Film Page
October 5, 2019 - New entry in Dream Diary
Have you found the secret page? Good luck!